---
Erle Robotics Acquisitioned via Acutronic Robotics
Acutronic Robotics is a robotics development firm that focuses on next-generation robot solutions for a range of clients. Acutronic Robotics is headquartered in Switzerland and has locations in Spain and the United States. Acutronic Robotics develops artificial-Intelligence brains and components for robots and drones.
---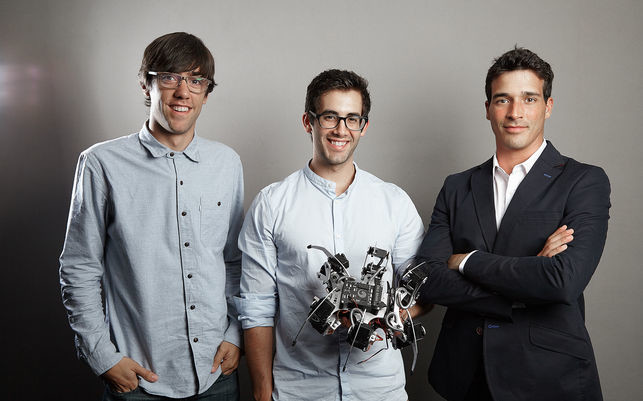 Acutronic Robotics, (a robotics development firm), focuses on next-generation robot solutions for a range of clients globally. 
The Acutronic Robotics, has three primary business lines: 
Development and commercialization of the Hardware Robot Operating System ("H-ROS").

Robot and drone interoperable hardware products.

B2B engineering services offered to corporate and governmental clients.
Acutronic Robotics is headquartered in Switzerland and has locations in Spain and the United States.
---
A robotics startup needs cash. Taking flight.
This is a story about Acutronic Robotics and how two young brothers of 24 and 21 years old turned a small venture , (Erle Robotics), with no more than 3000 €, (about $3300 USD), into a multi-million Euro robotics company.
Erle started in 2012 as a project, (ProjectErle Robot), it's aimed was to create tools for developers in the robotics Hardware and software platform industry.
After a couple of prototypes; We managed to put together a Linux-based single board base platform for a wide variety of different robots.
It felt great and we could sense that there was potential for doing business with that. It was time to look for an investment!
---
---
Inovation
Most private investors closed their doors to us, but Acutronic Robotics did not. Apps were popular at the time. Everyone thought Android and iOS would replace Personal-Computers and are the new startup environment. Bootstrapping and getting a minimum viable product, but we were trying to create hardware. Robots. We needed cash.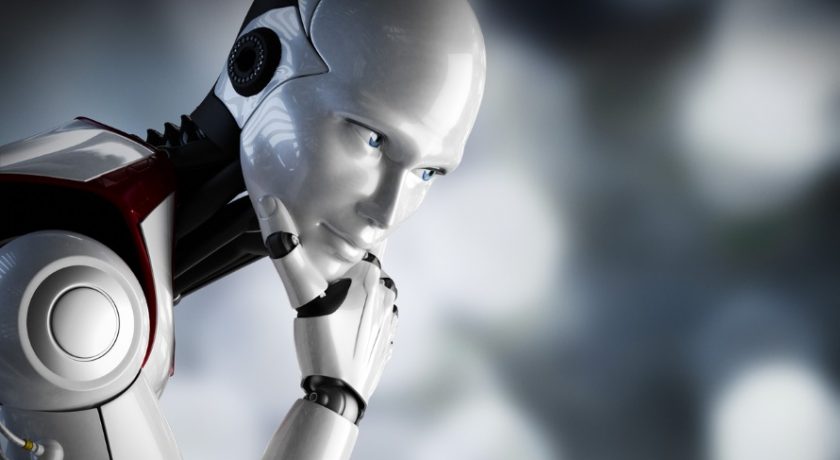 Robotics startups are totally different beasts from software startups and they need cash from the very beginning.
Investors considered our venture too risky, but Acutronic Robotics,  and lucky enough to get supported by the Basque Government through BIC Araba, (previously known as CEIA), and their Ekintzaile program.
---
---
---
Celebrate milestones
As it's already been reported in several articles, Erle Robotics has officially been acquired by Acutronic Robotics, called to become a leading robotics firm focused on the next-generation robotic solutions.
---
The future ahead
Our team has been placed at the center of a new robotics division that will bring many of our ideas to the industry. We're extremely excited about this chance to push our hardware for robots further, (summarized in H-ROS), and contribute to the future.
---
Acutronic Robotics is a robotics development firm which includes AI development that focuses on next-generation robot solutions for a range of clients.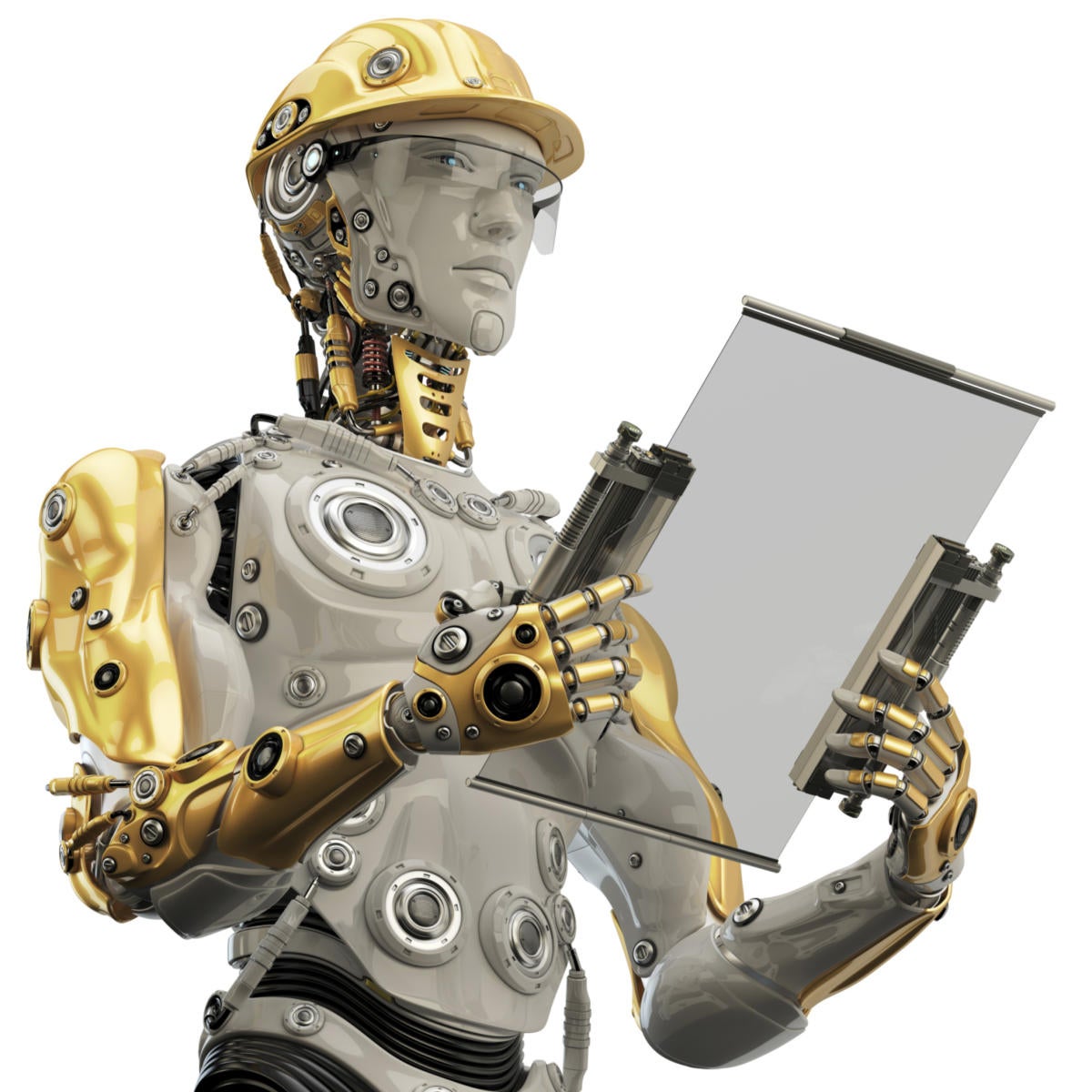 It develops AI software and hardware for robots as:
Robot applications,  as CAPES.
A snap that creates a service, which loads the device tree overlays each time the board boots.
APM autopilot, a snap for Erle Robotics plane vehicles that provides the files needed to fly a fixed-wing drone/plane with Erle-Brain.
HELLO DRONE, a hello drone application that provides a hello drone for Erle-Brain based robots that prints date in the standard output.
An APM:COPTER, an APM autopilot for Erle Robotics (quad) copter vehicles.
The company offers personal drone and nano aerial robots that are in cities solving tasks, such as surveillance, aerial photography, environmental monitoring, or even providing networking services. They offer it's products online. The company was incorporated in 2014 and is headquartered in Vitoria-Gasteiz, Spain. As of October 31, 2016, Acutronic Robotics operates as a subsidiary of Acutronic Link Robotics AG.
---
Sony  is investing in Acutronic Robotics' Series A round, via its Sony Innovation Fund. Sony will also adopt Acutronic's Hardware Robot Operating System (H-ROS), for use in its own robotics division, the company says. This funding follows investment by DARPA in Acutronic's platform, which aims to become an industry standard for robotics components from across hardware and software providers.
Acutronic was set up in 2016, and offers a way to allow components combine in new robotics systems easily with ready-made compliance with industry and commercial standards for easy deployment. The idea is to take out some of the more complicated base level steps towards deploying robotics in industry and the workplace, with a focus on building robots that are both reusable across applications and reconfigurable to suit different purposes.
The size of the Sony investment, or Acutronic's Series A round was not disclosed. But Sony's strategic use of the platform in its own operations, and DARPA's prior investment, suggest there's a lot of interest in this solution for unifying a fractured robotics landscape.
---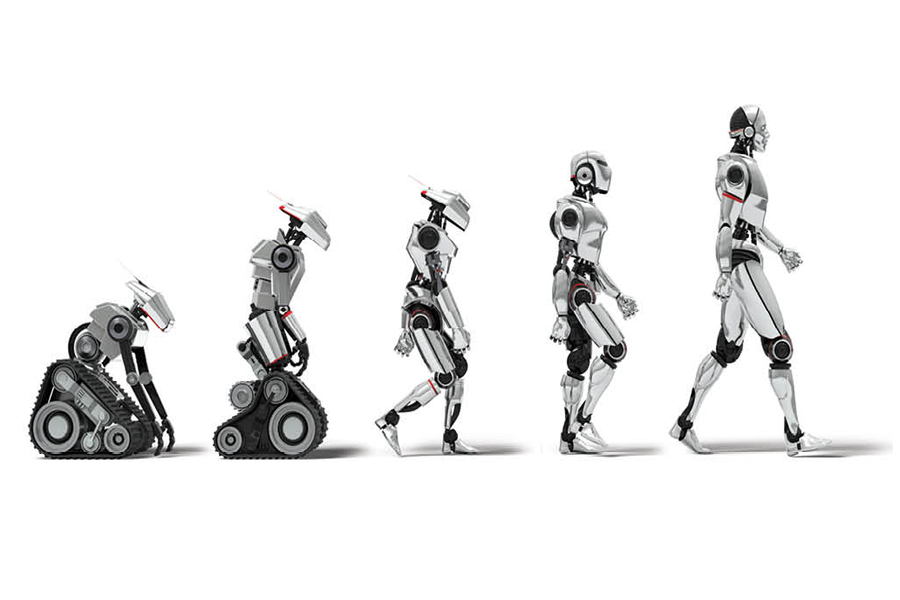 Robotics is known as the next technological revolution.
Many agree robots will have tremendous impact over the years to come and some are heavily investing in this new idea on it.
Companies are investing billions in buying others and public authorities are discussing legal frameworks to enable a coherent growth of robots.
Understanding where the fields of robotics is heading is the cannon fodder to success.
While much of the existing public concerns focus on discussing the potential issues that will arise with the advent of robots, in this article, we present a review of some of the most relevant milestones that happened in robotics over the last decades and our insight about the technologically feasible near future of robotics.
The End of One age Is The Beginning Of Another….